Every year when winter hits I always think to myself, "Why am I living where the air hurts my face?" Being a Colorado native, it never fails how I forget to dress in colder temperatures which doesn't make any sense lol All I know is that layers are key to stay warm because I hate being cold.
A long coat is practical and chic to shield the wind from head to toe. Adding layers underneath your sweater is essential especially if it involves a little peek-a-boo lace. A scarf is a simple and understated accessory that adds instant texture and dimension and let's be honest who doesn't love scarves? I have more than I can count. I'm always all about the edgy vibes; leather gloves and thigh high boots accentuates your not so basic winter attire.
Thanks for stopping by dolls! Have a lovely day.
xx, Lizz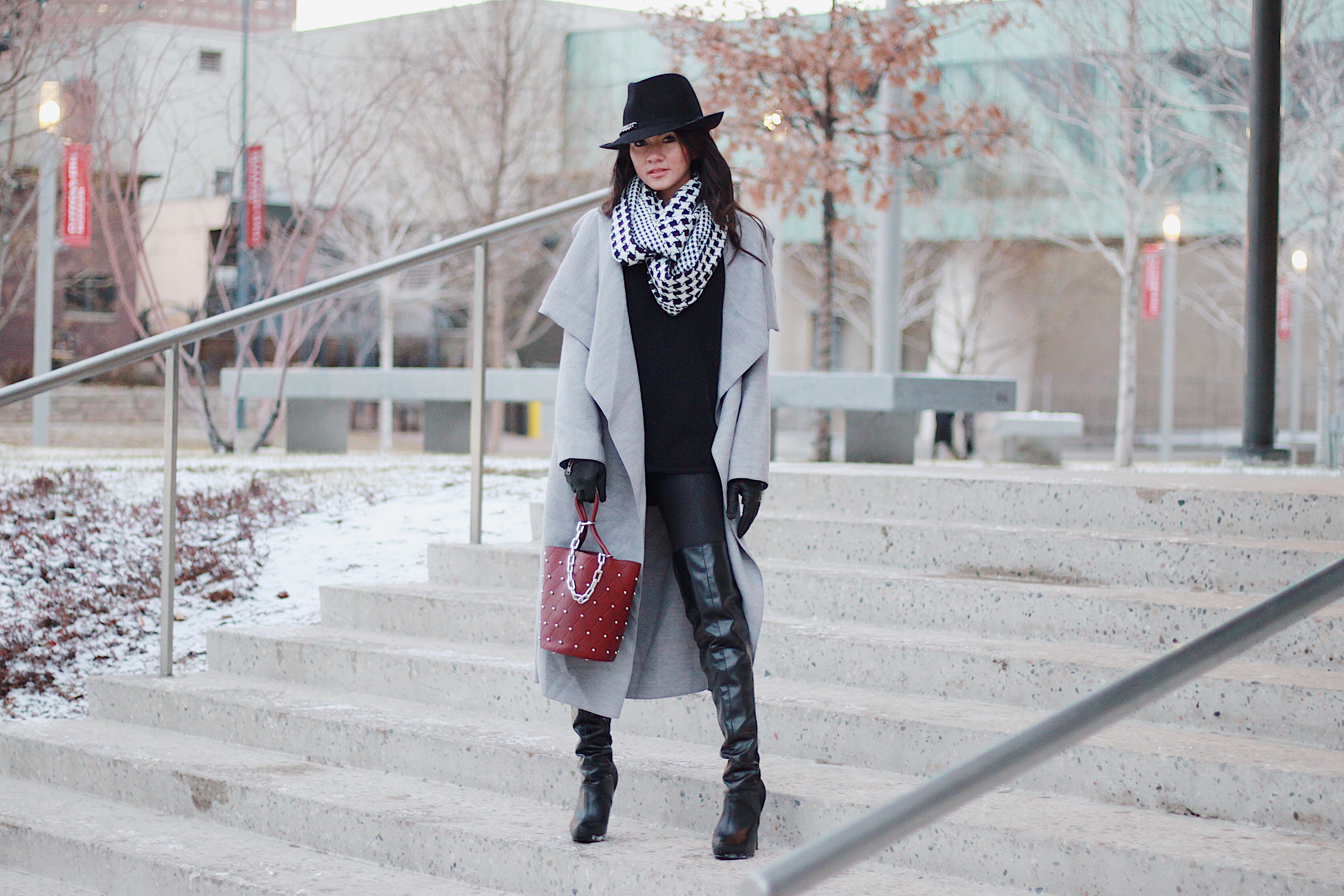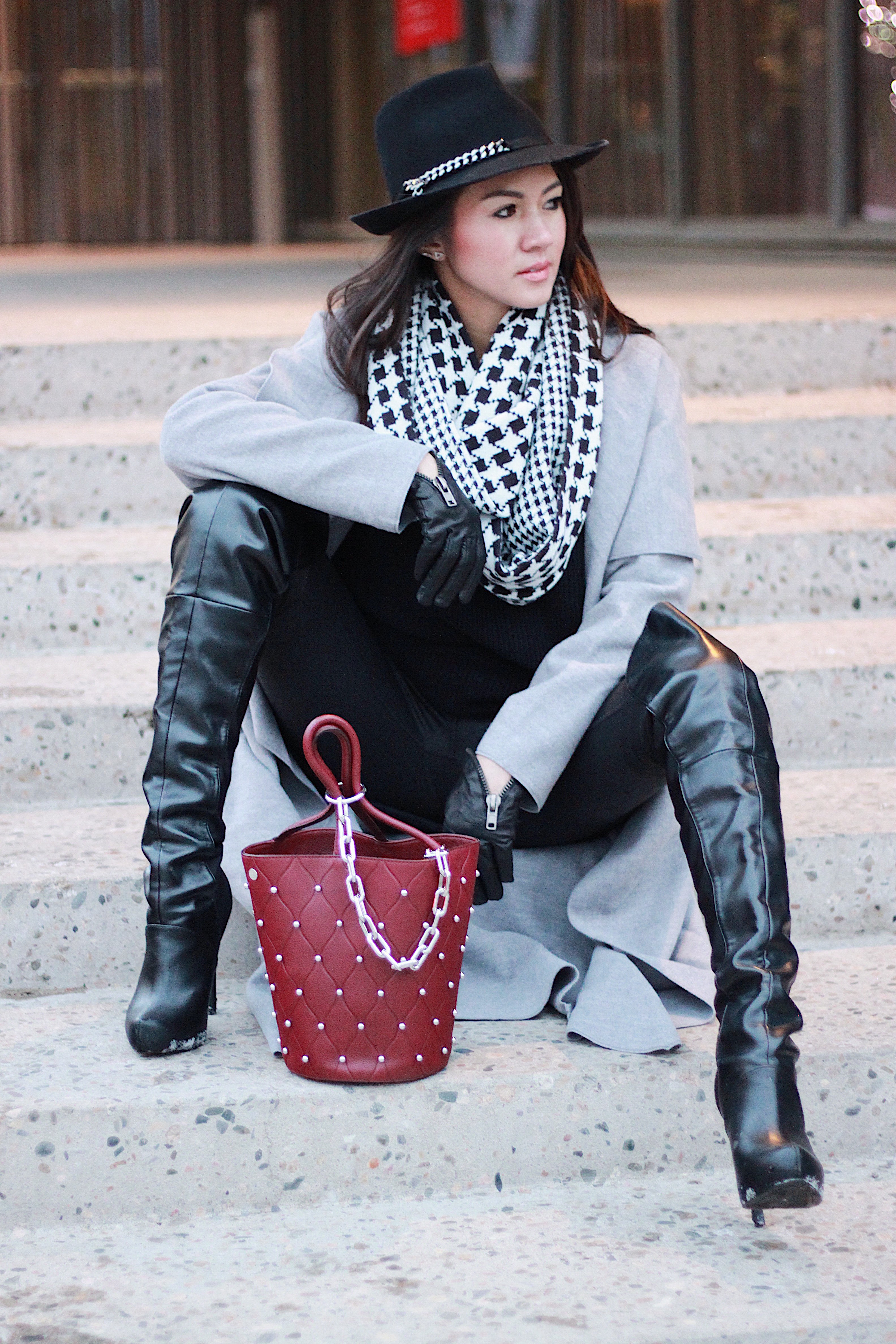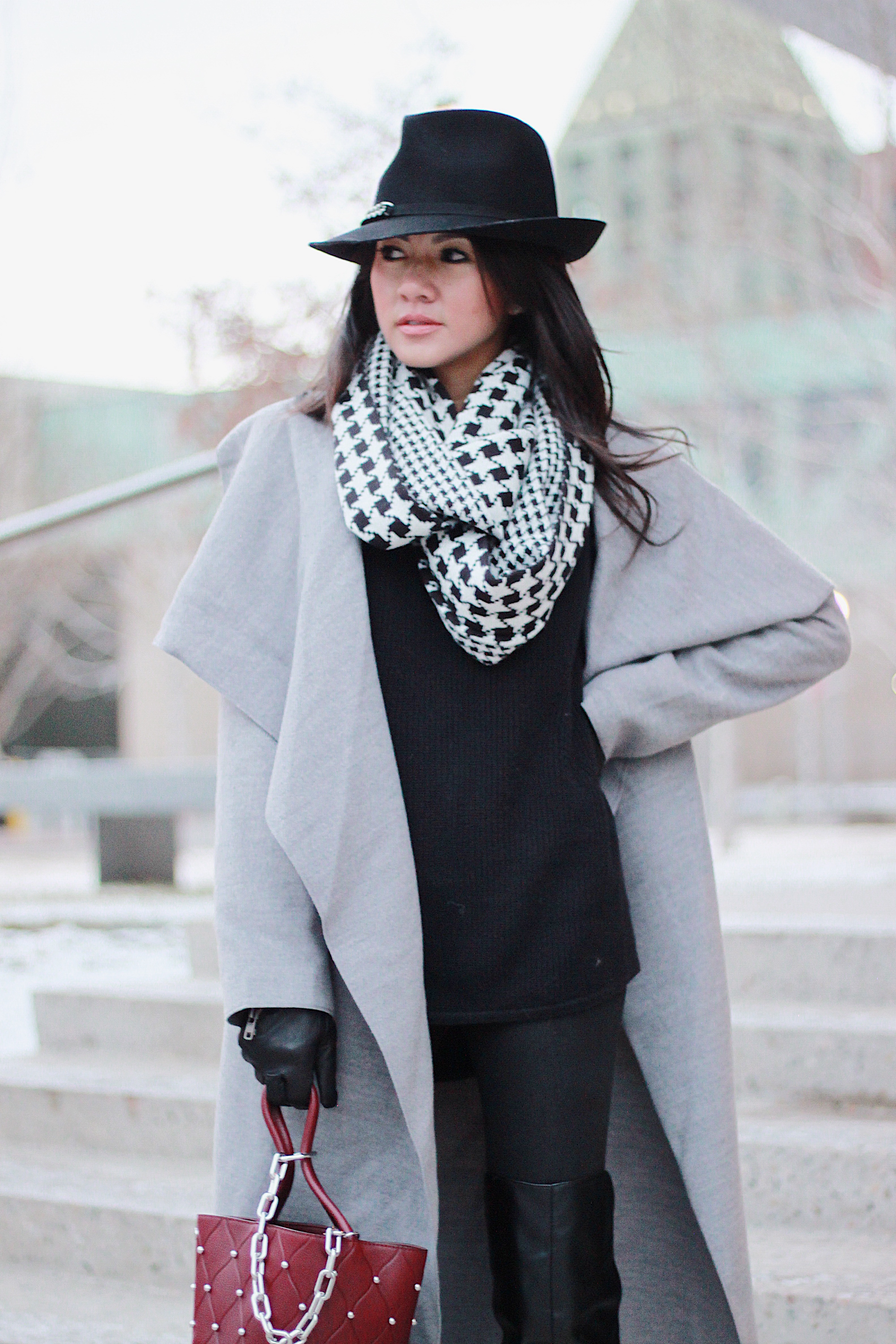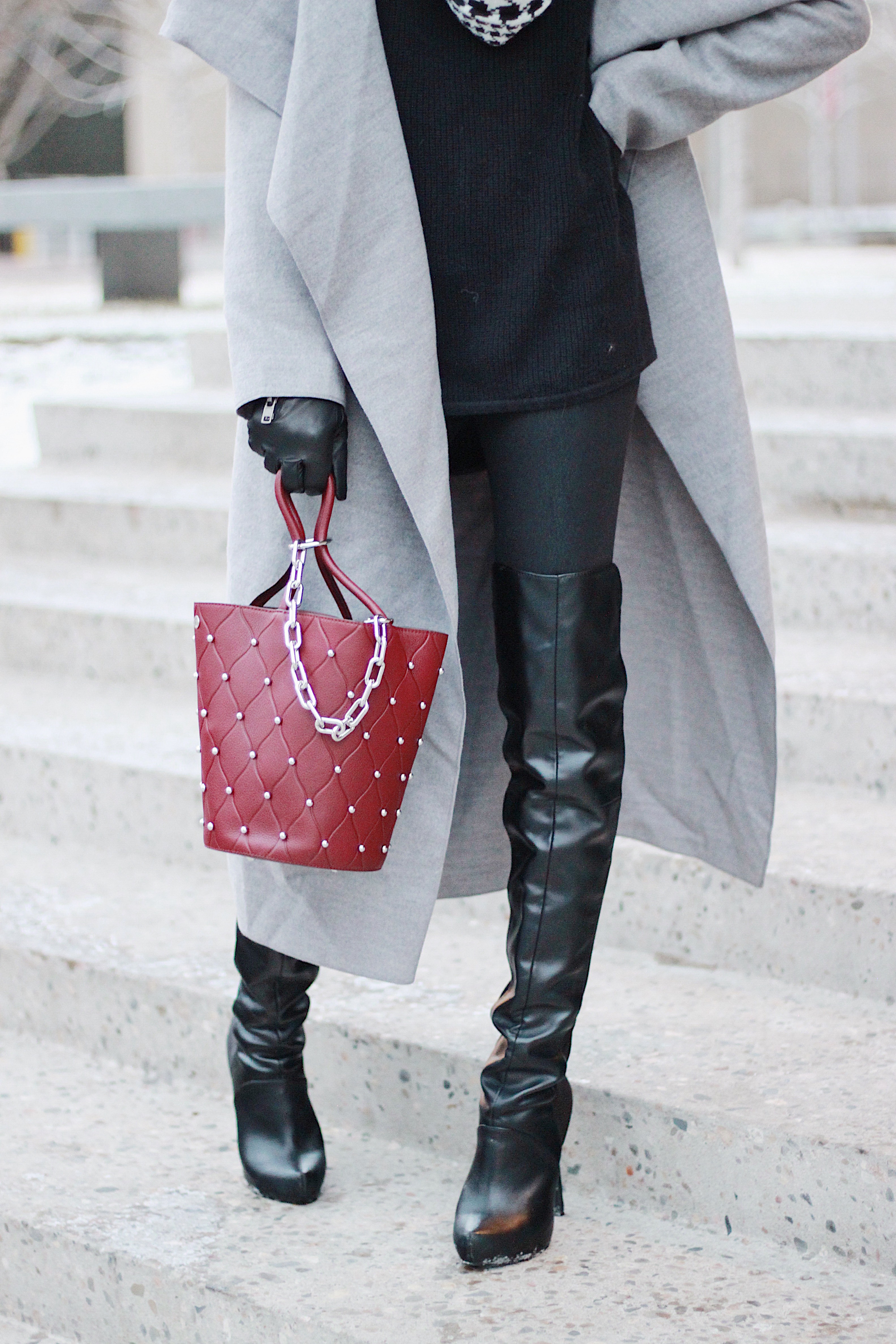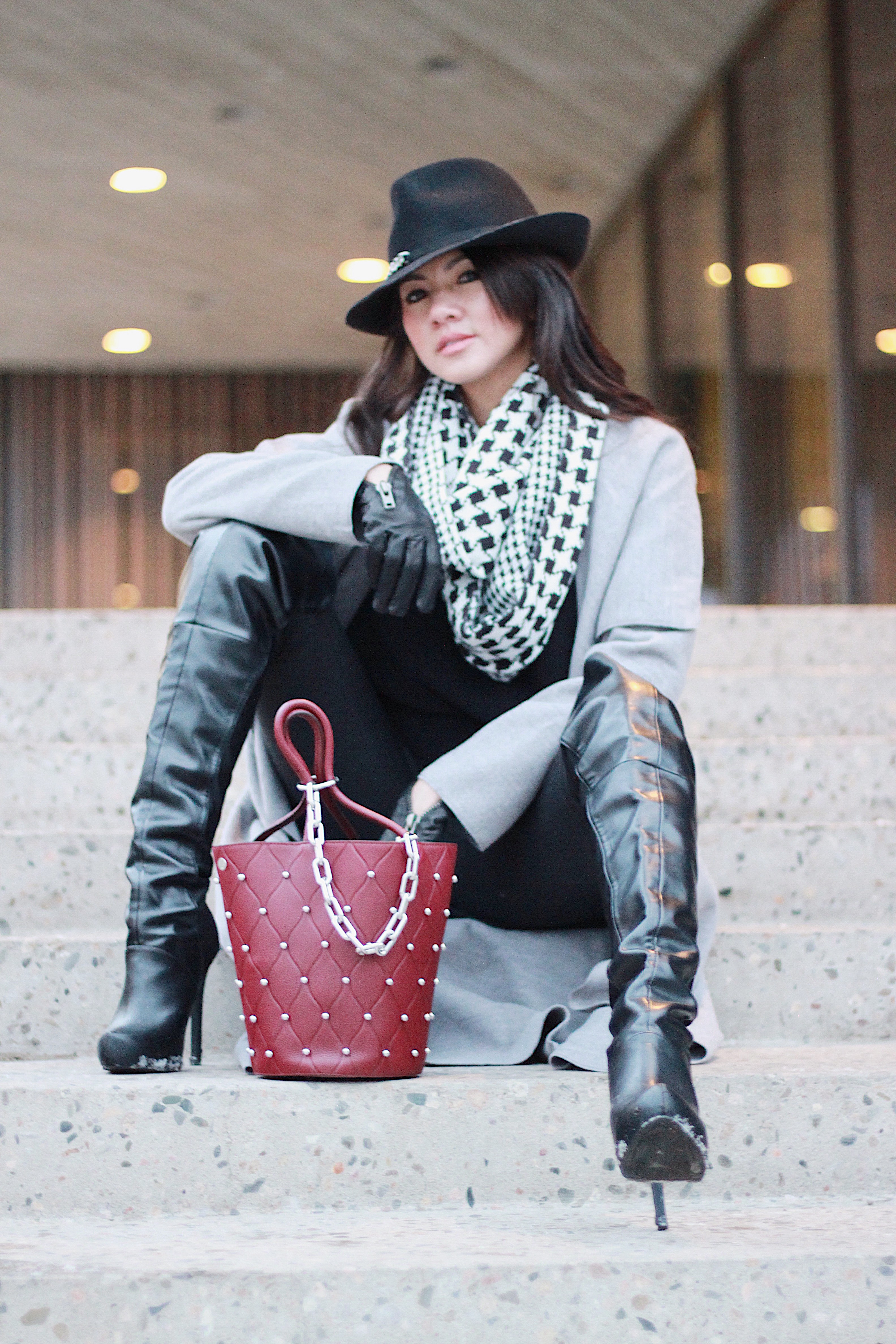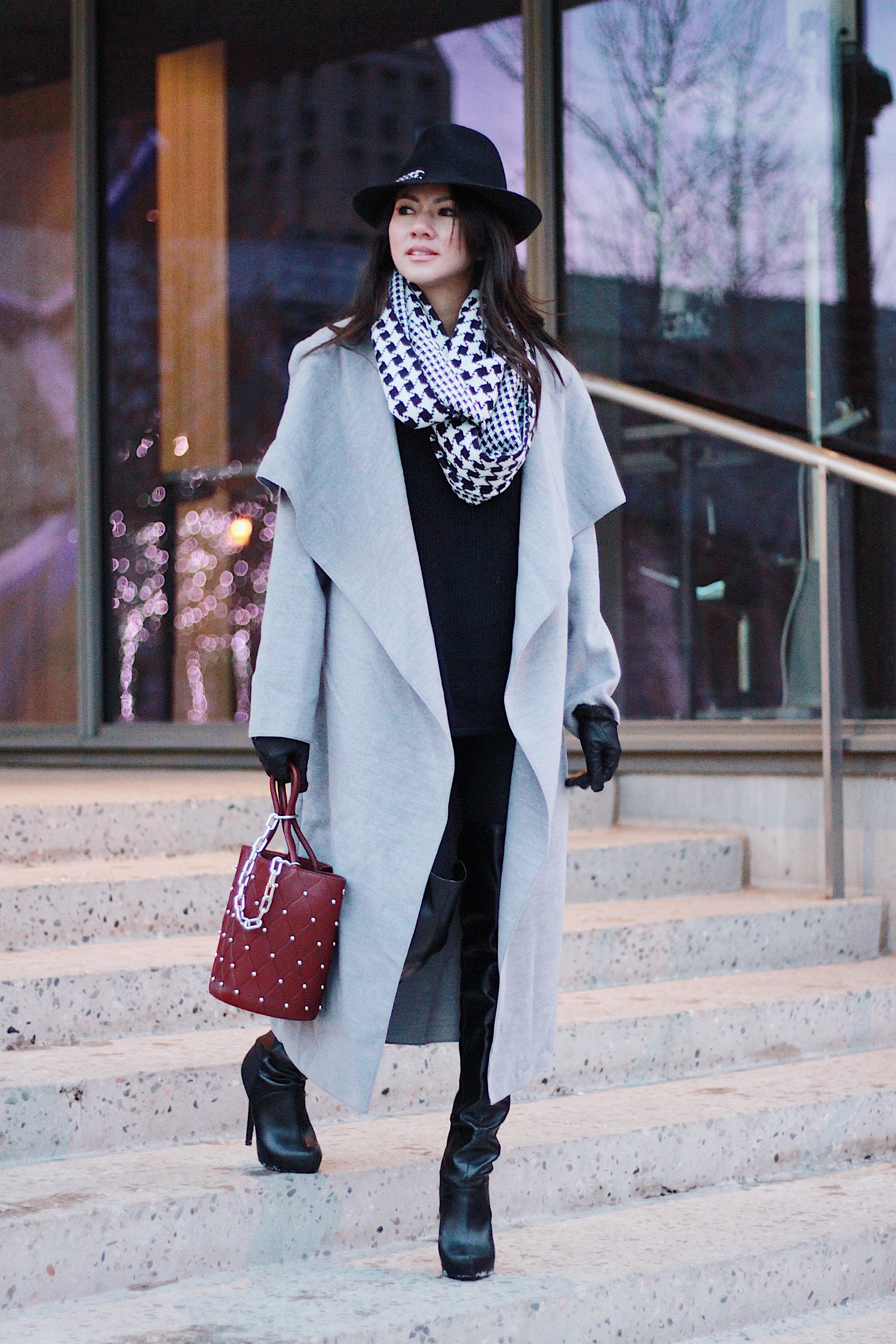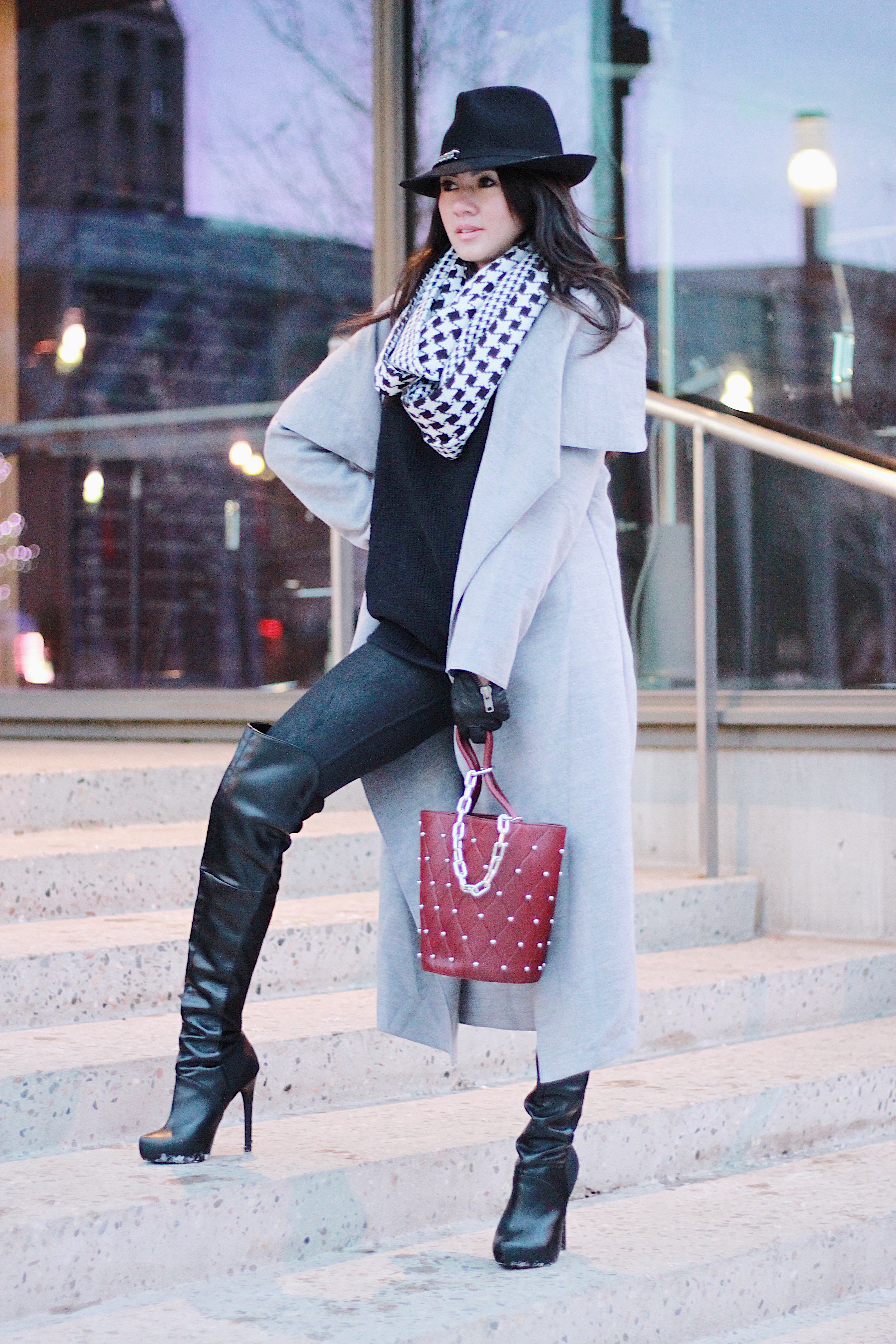 Jacket 
Similar Sweater 1 | Similar Sweater 2 | Similar Sweater 3
Camisole 
Leggings 
Stella McCartney Hat 1 | Stella McCartney Hat 2
Similar Scarf 1 | Similar Scarf 2 | Similar Scarf 3
Similar Gloves
Alexander Wang Bag 
Similar Boots