It's no lie that Self Portrait is one of my favorite brands. You can view my previous post about my love here. Mr. Han Chong's designs are full of thrills and frills. You can point out his designs from a mile away. The exaggerated use of contrasting hemlines, appliqués, paneling and voluminous details are exemplary. I am beyond obsessed. I seriously want every piece in his newest collection for SS18.
I love this jumpsuit as it has all the above and can be worn for any occasion. It's sleek, sexy and striking. Like a kid in a candy store, I want it all!
I hope you have an electrifying weekend babes. Thanks for stopping by.
xx, Lizz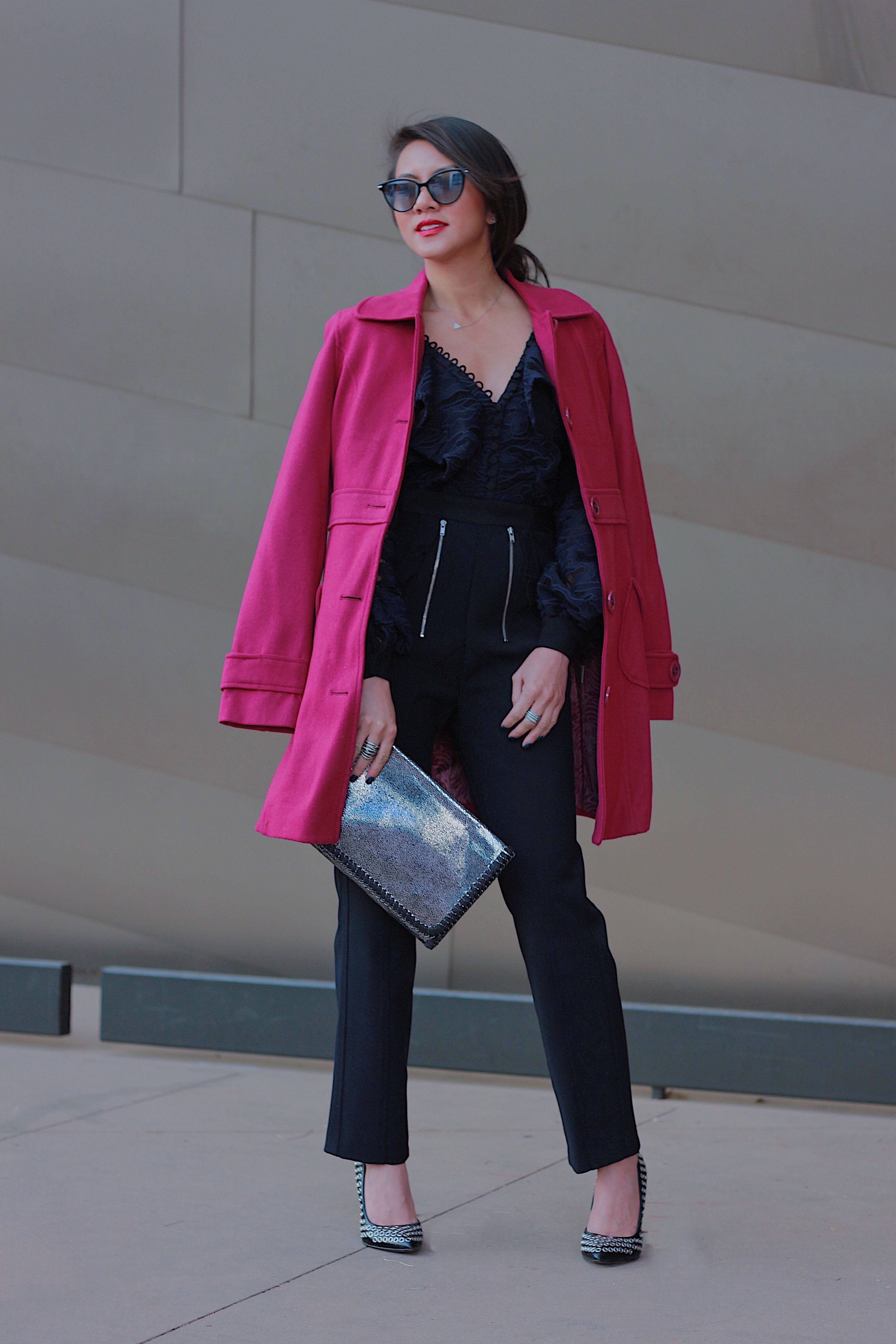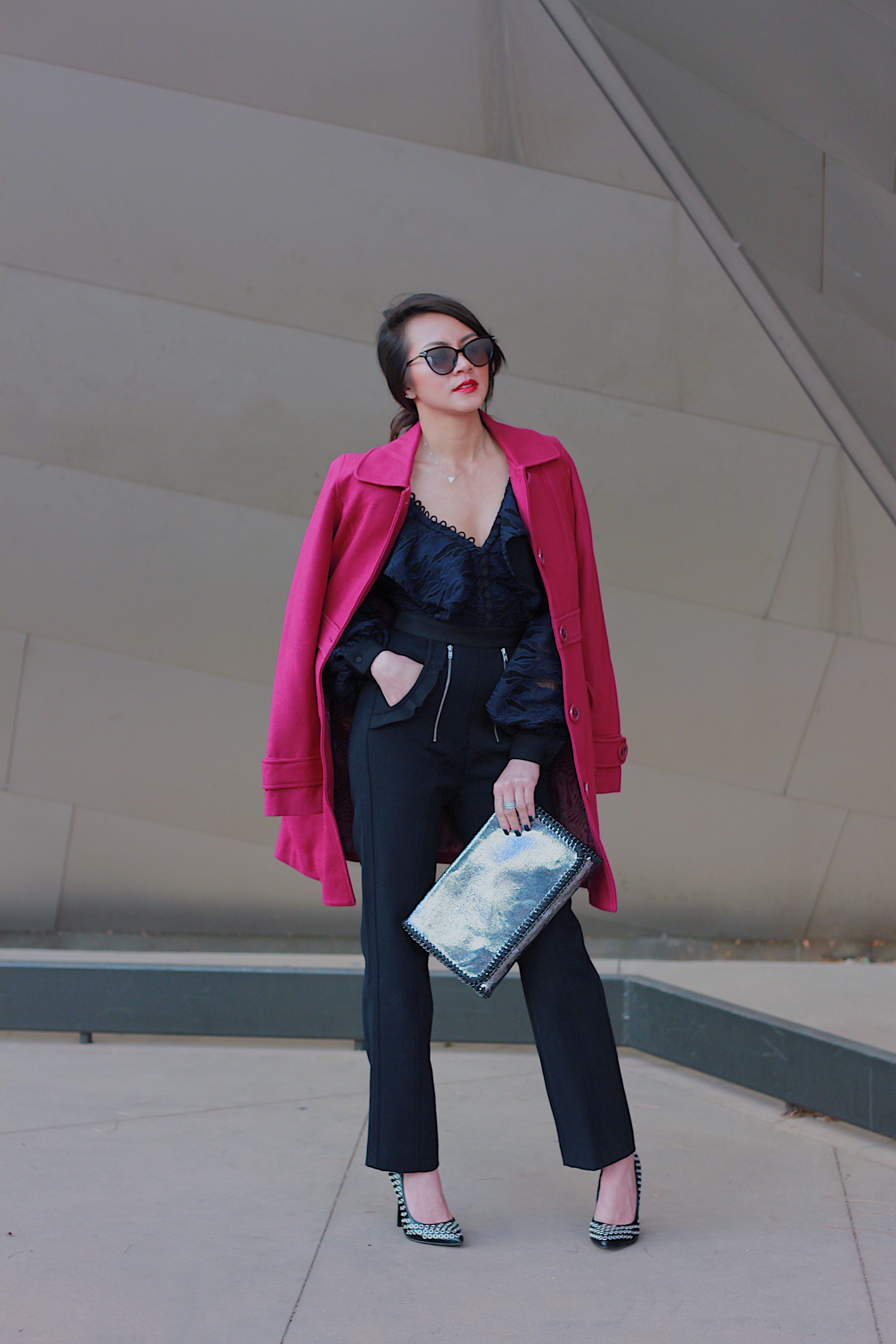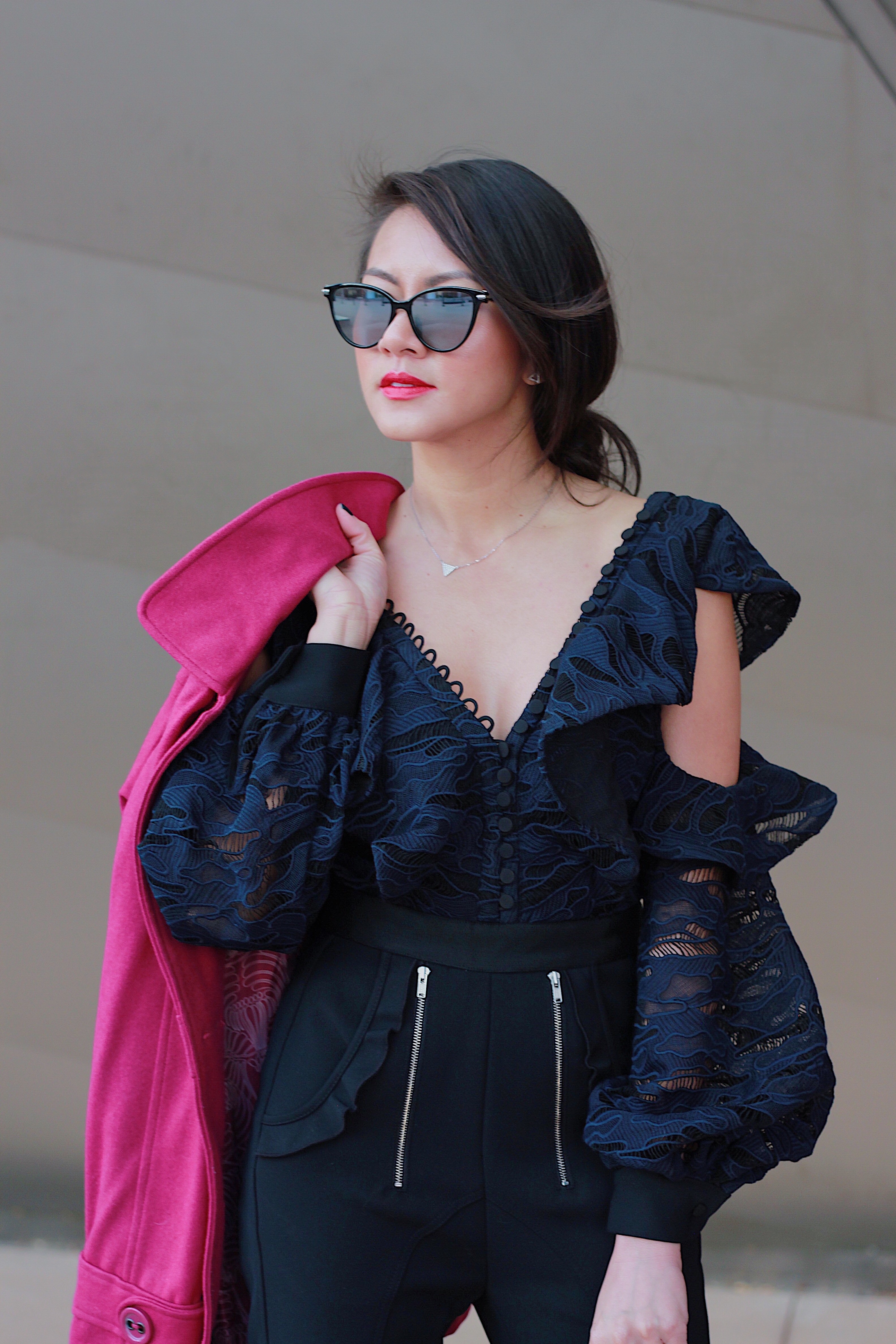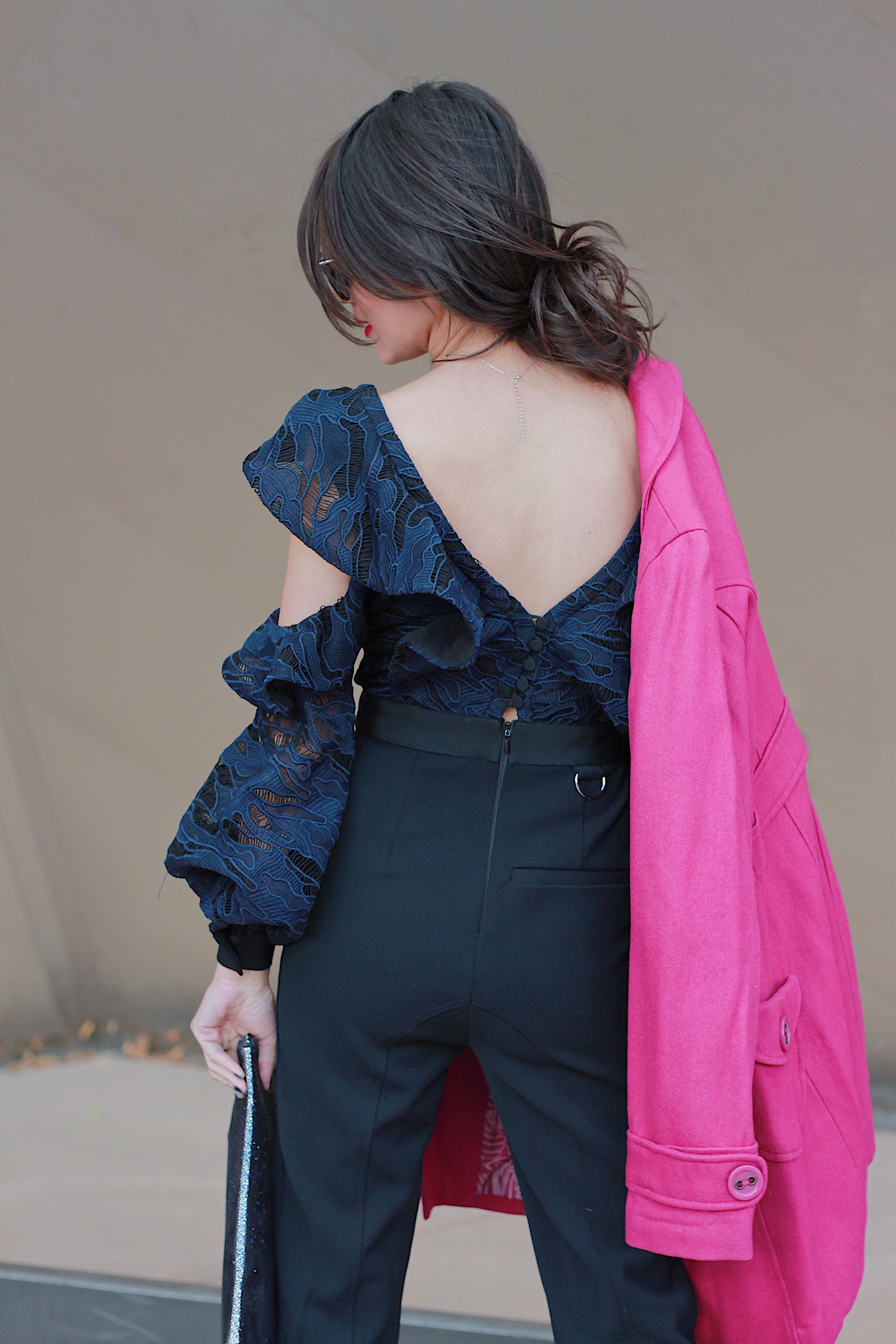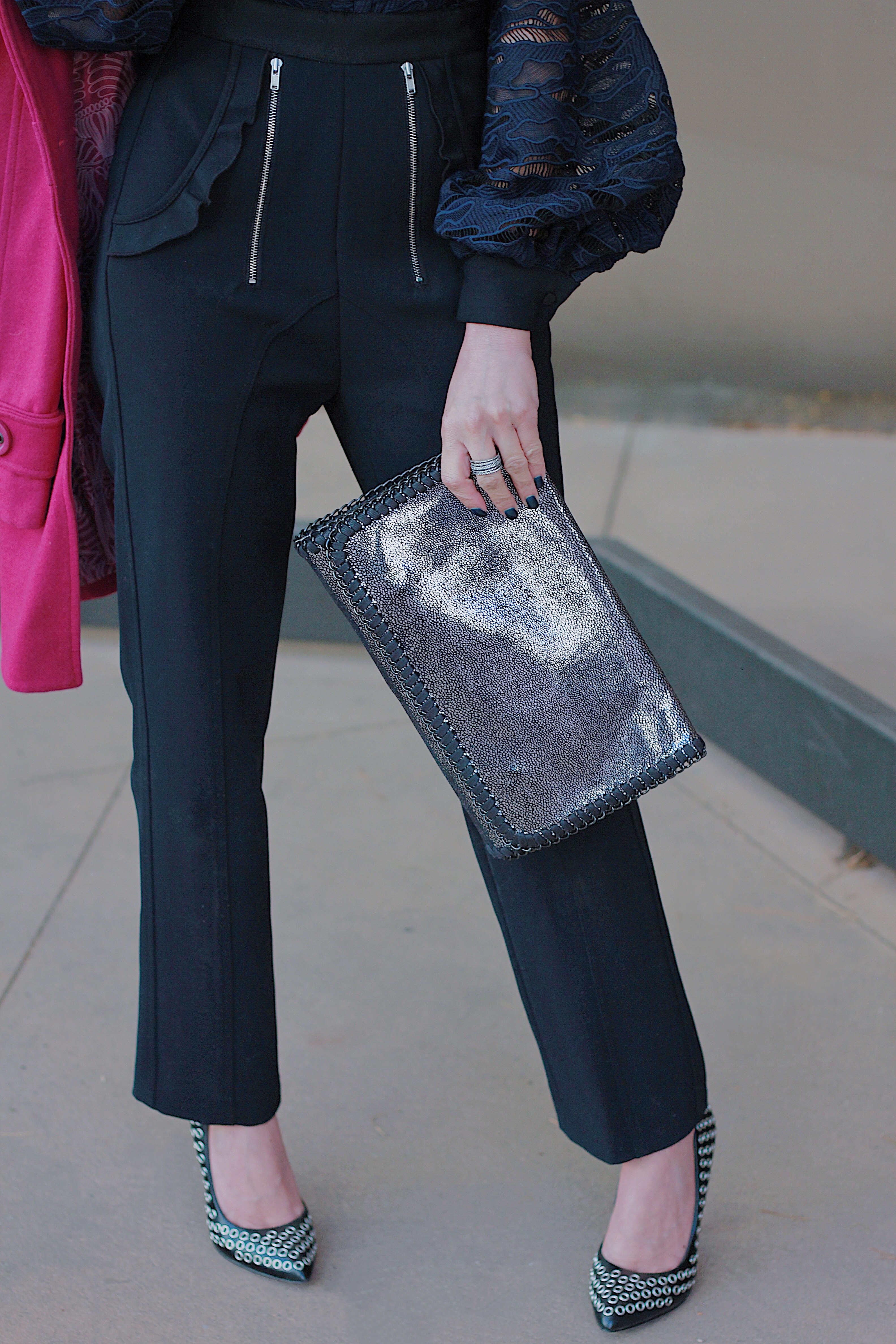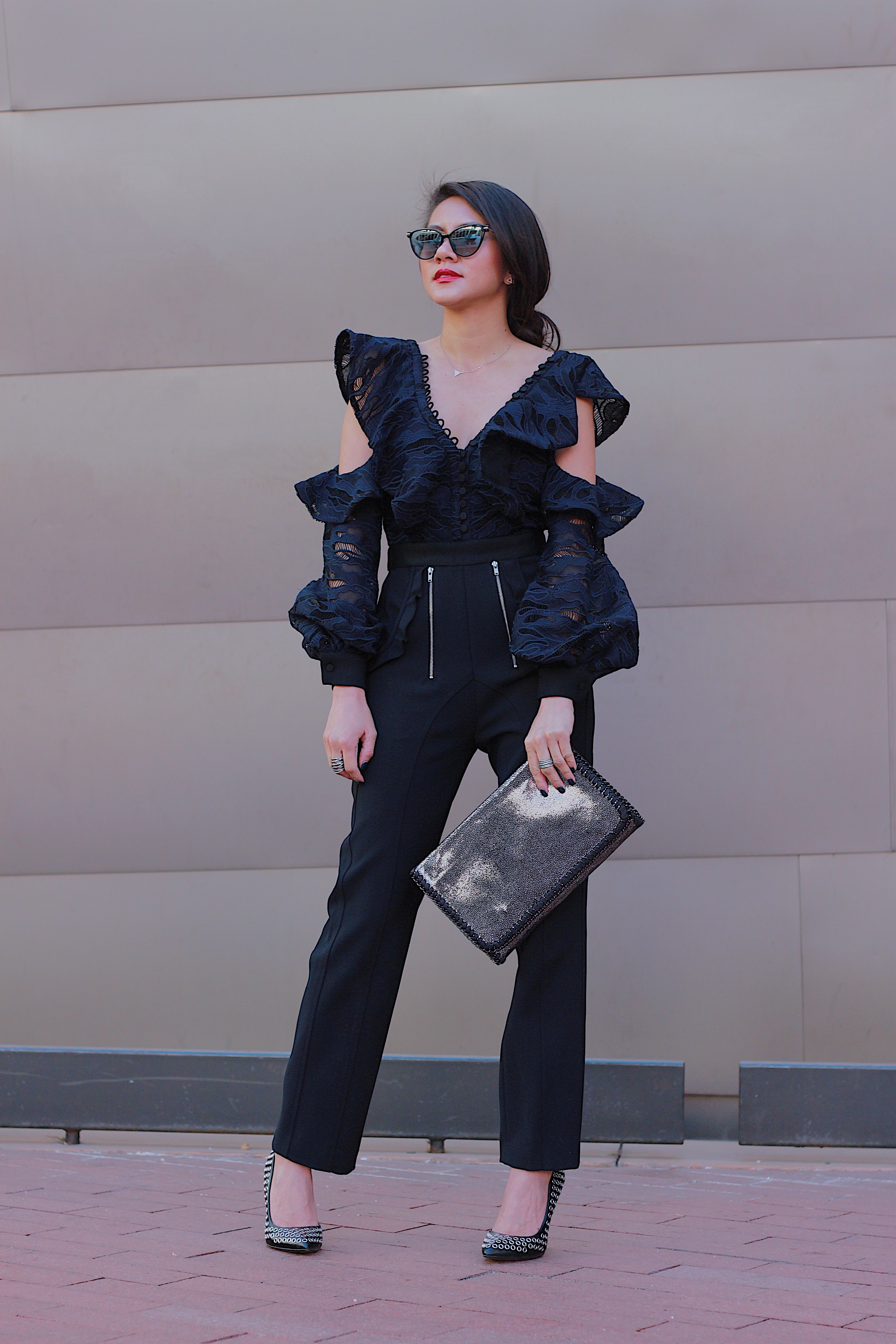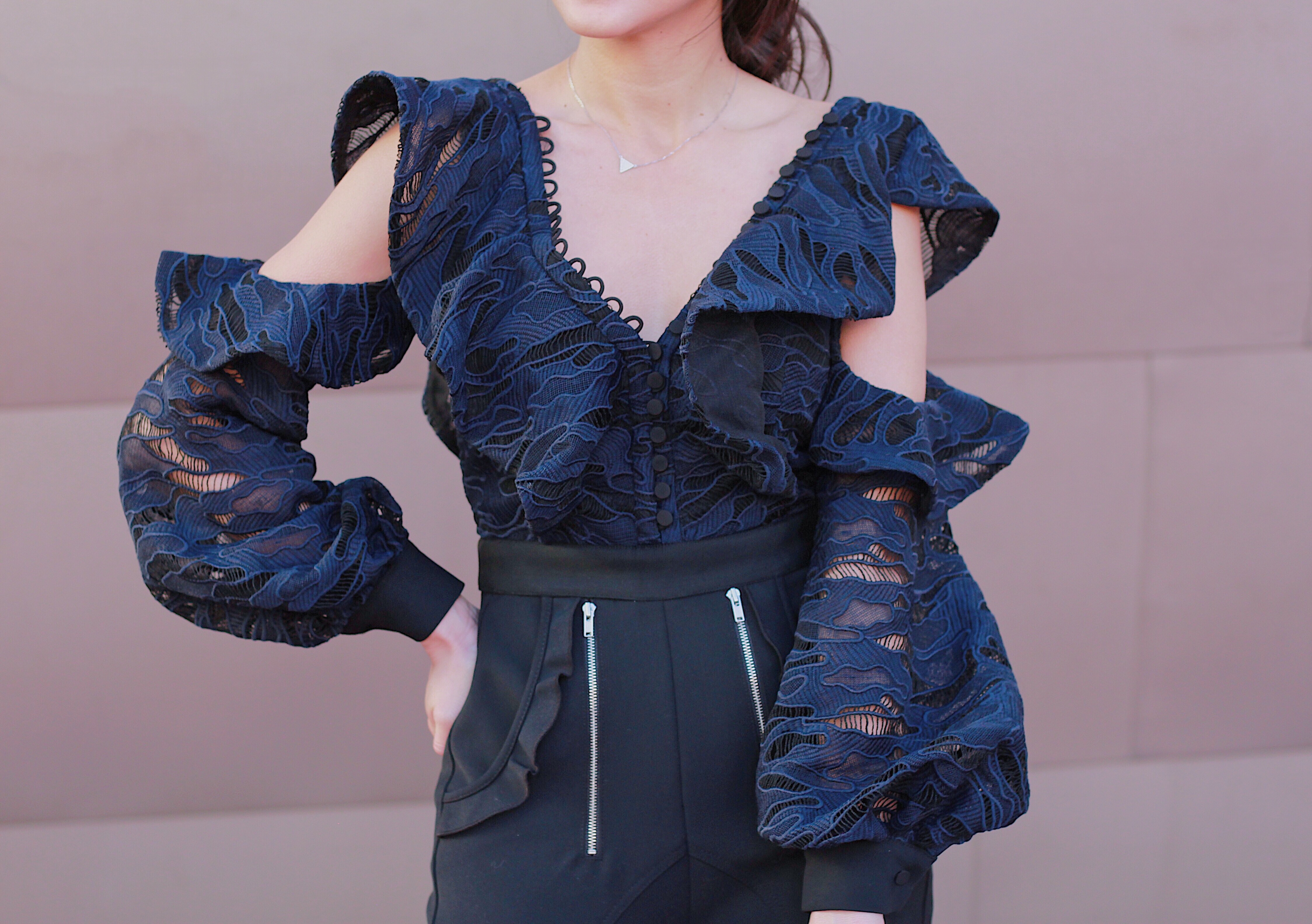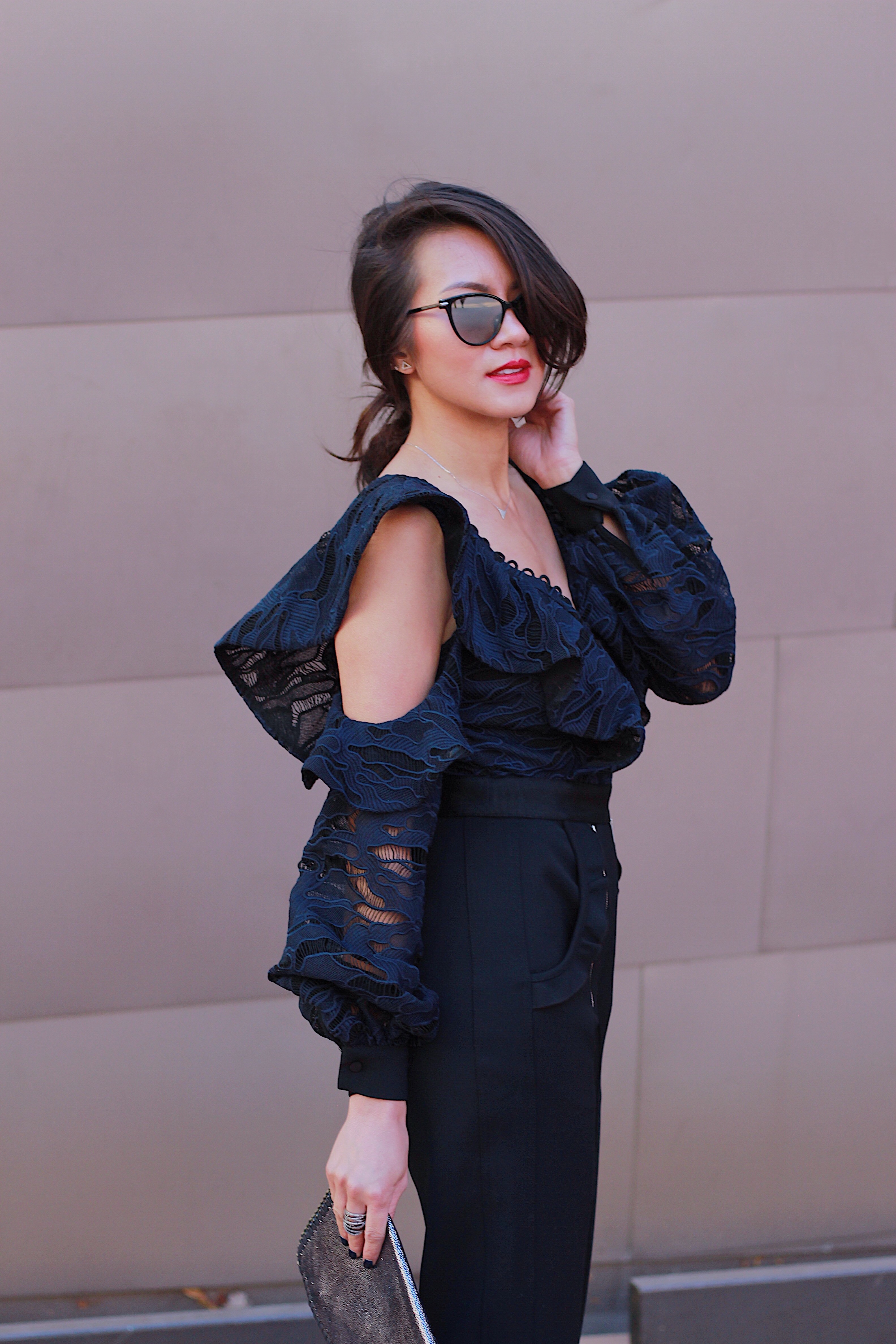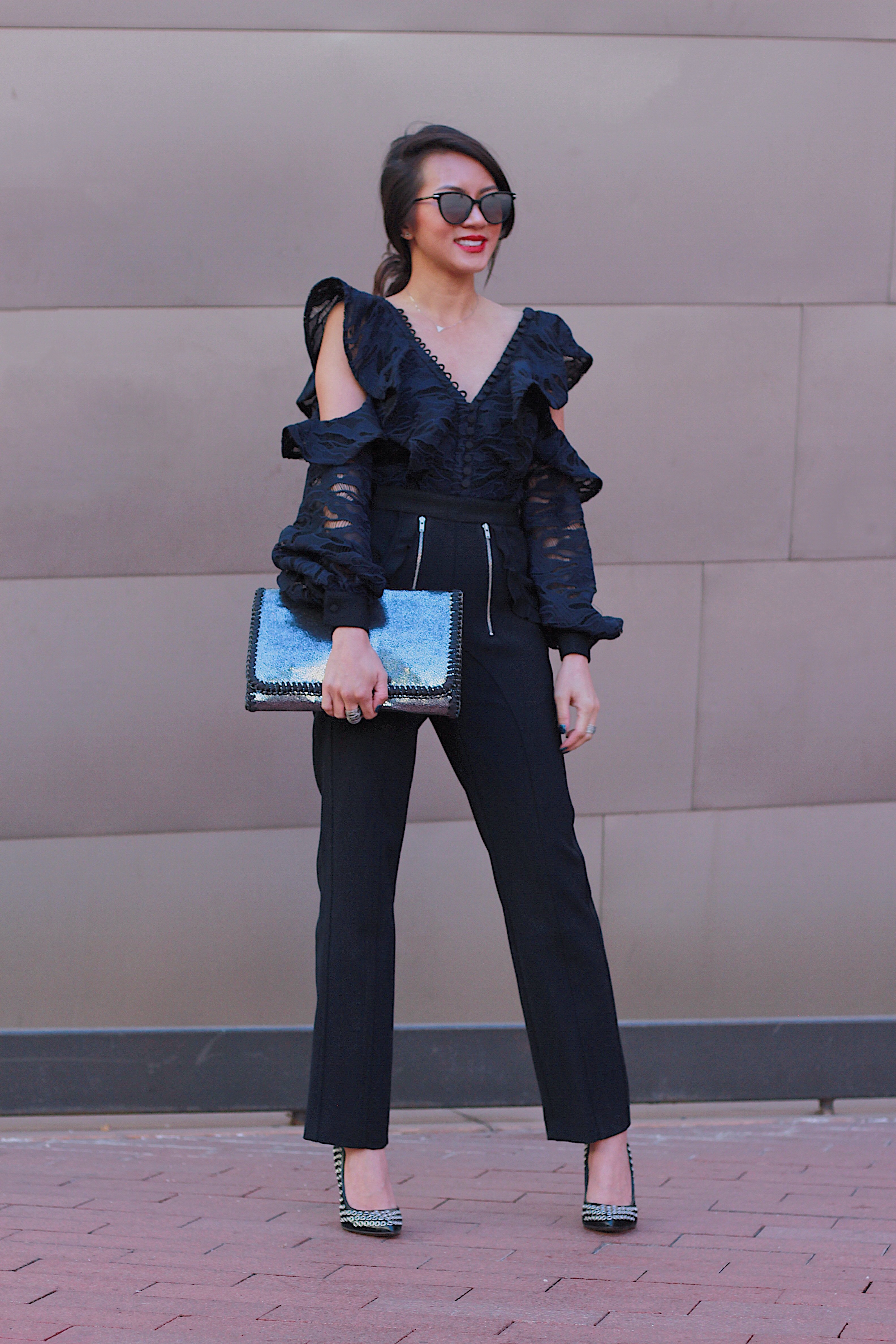 Self Portrait Jumpsuit 1 | Self Portrait Jumpsuit 2
Similar Styles 1 | Similar Styles 2 | Similar Styles 3 | Similar Styles 4 | Similar Styles 5 | Similar Styles 6 | Similar Styles 7
Similar Jacket 1 | Similar Jacket 2
Marc Jacobs Sunglasses 
Similar Clutch 1 | Similar Clutch 2
Similar Rings 1 | Similar Rings 2
Similar Shoes 1 | Similar Shoes 2 | Similar Shoes 3