Success doesn't just come and find you, you have to KIMONO GET IT, get it? 😉 It won't be easy but it'll be worth it. All your dreams can come true if you have the courage to pursue them. 
I have been living in kimonos all summer and am transitioning them to fall. You can wear one over all your summer/slip dresses, jeans and t-shirts to elevate your outfit game. Throwing a kimono over all my strappy bodycon dresses made 9-5 dressing more appropriate and fun. 
I hope you're having a fabulous week so far. Today only comes once. Hustle hard babes!
xx, Lizz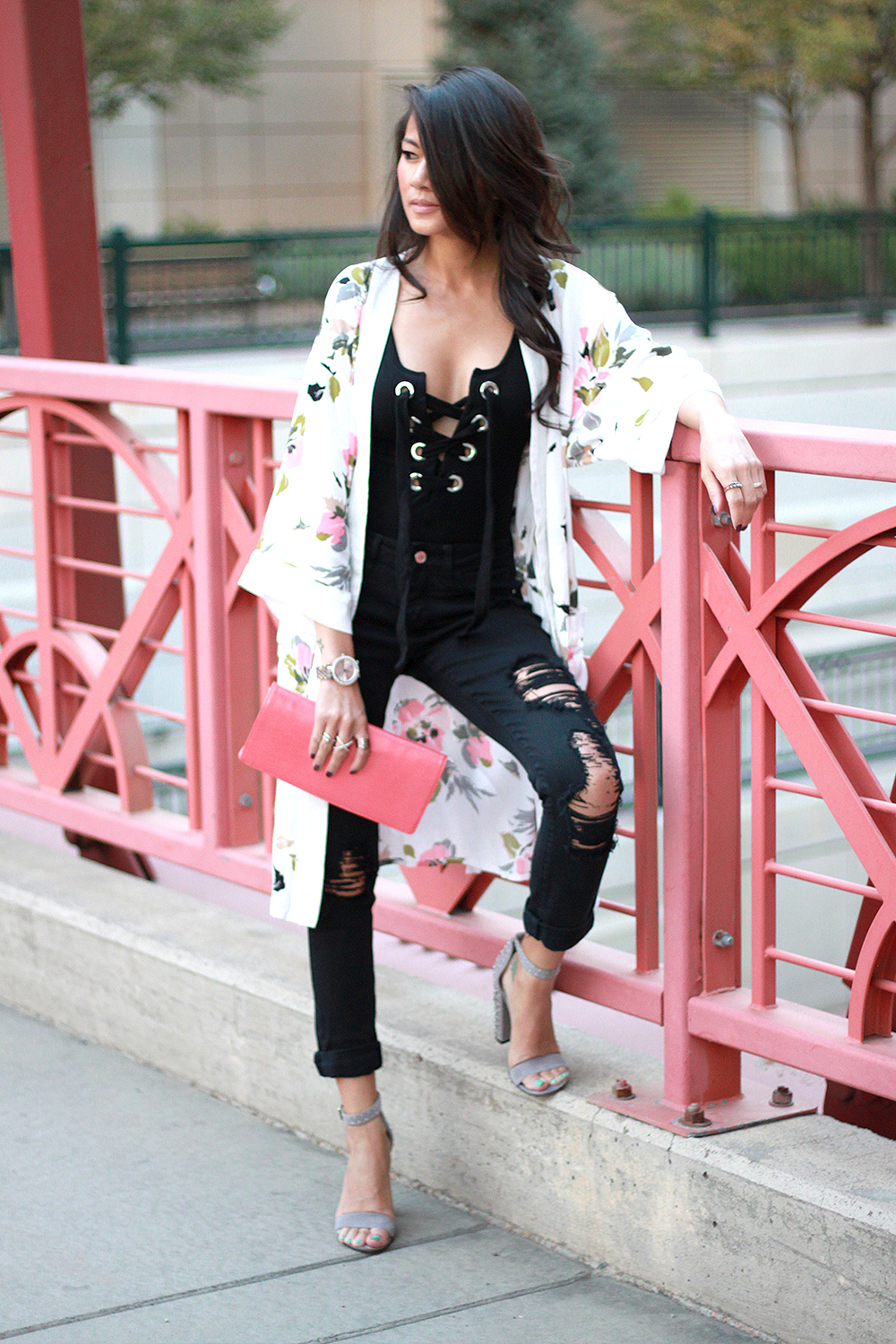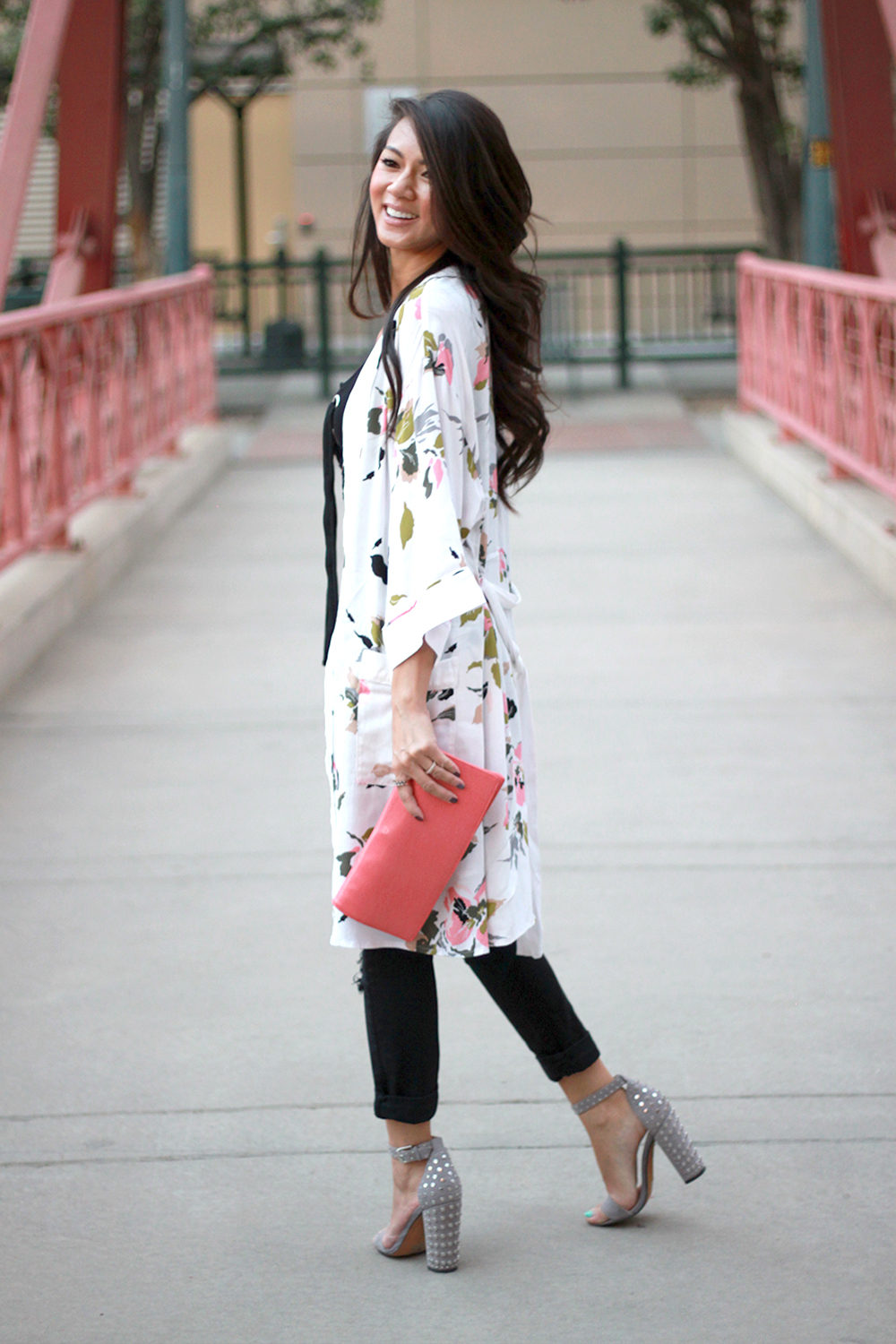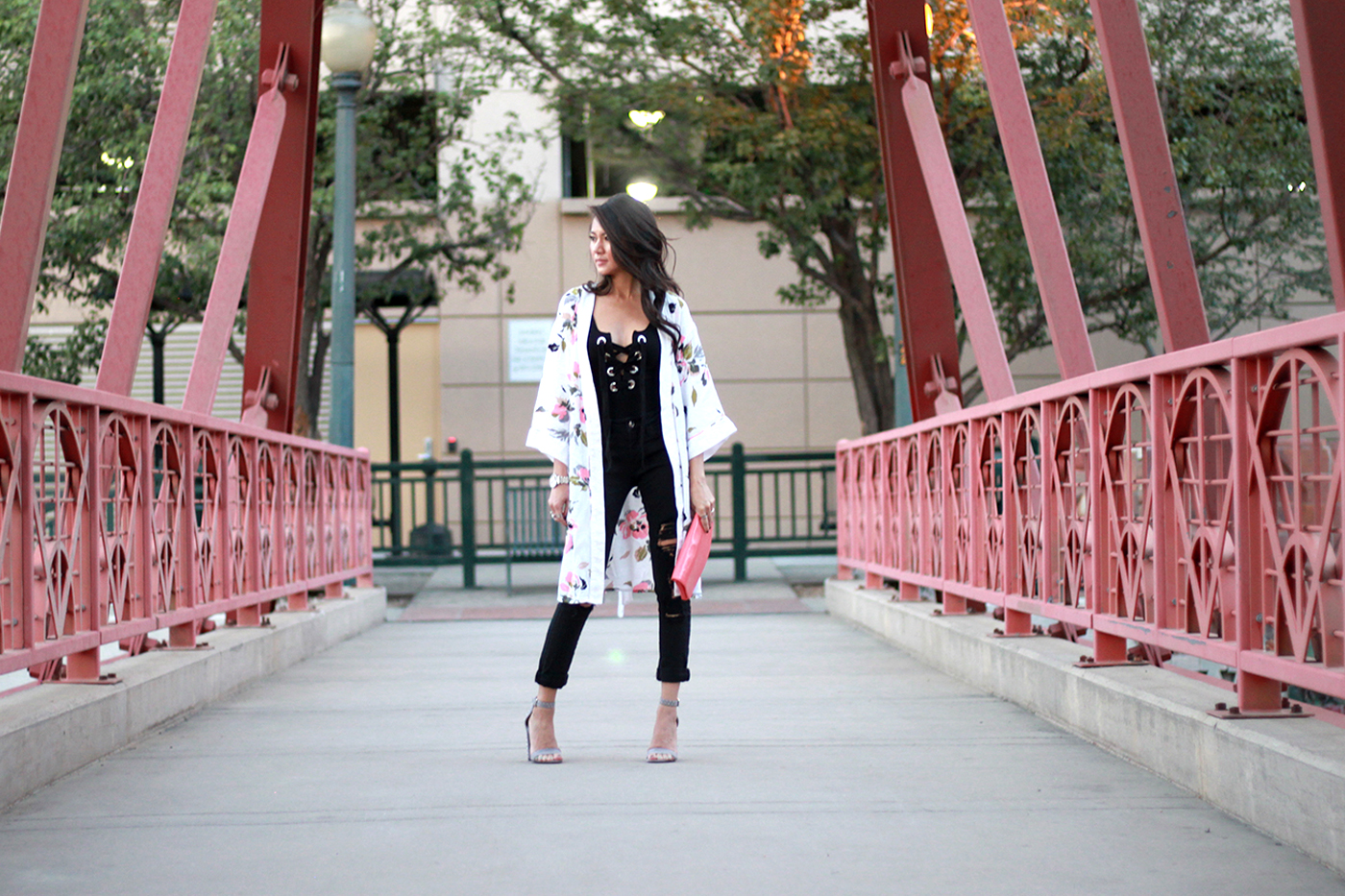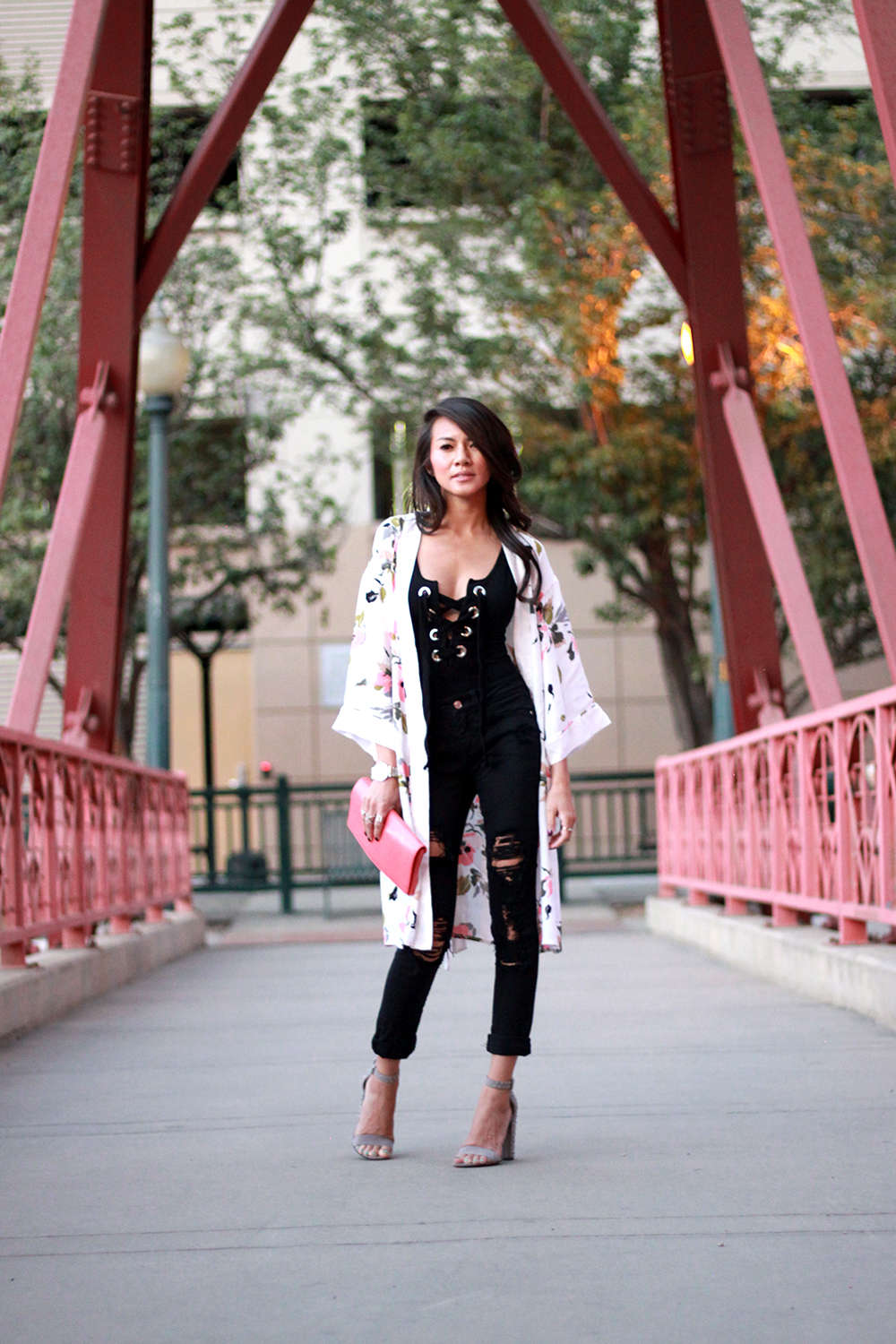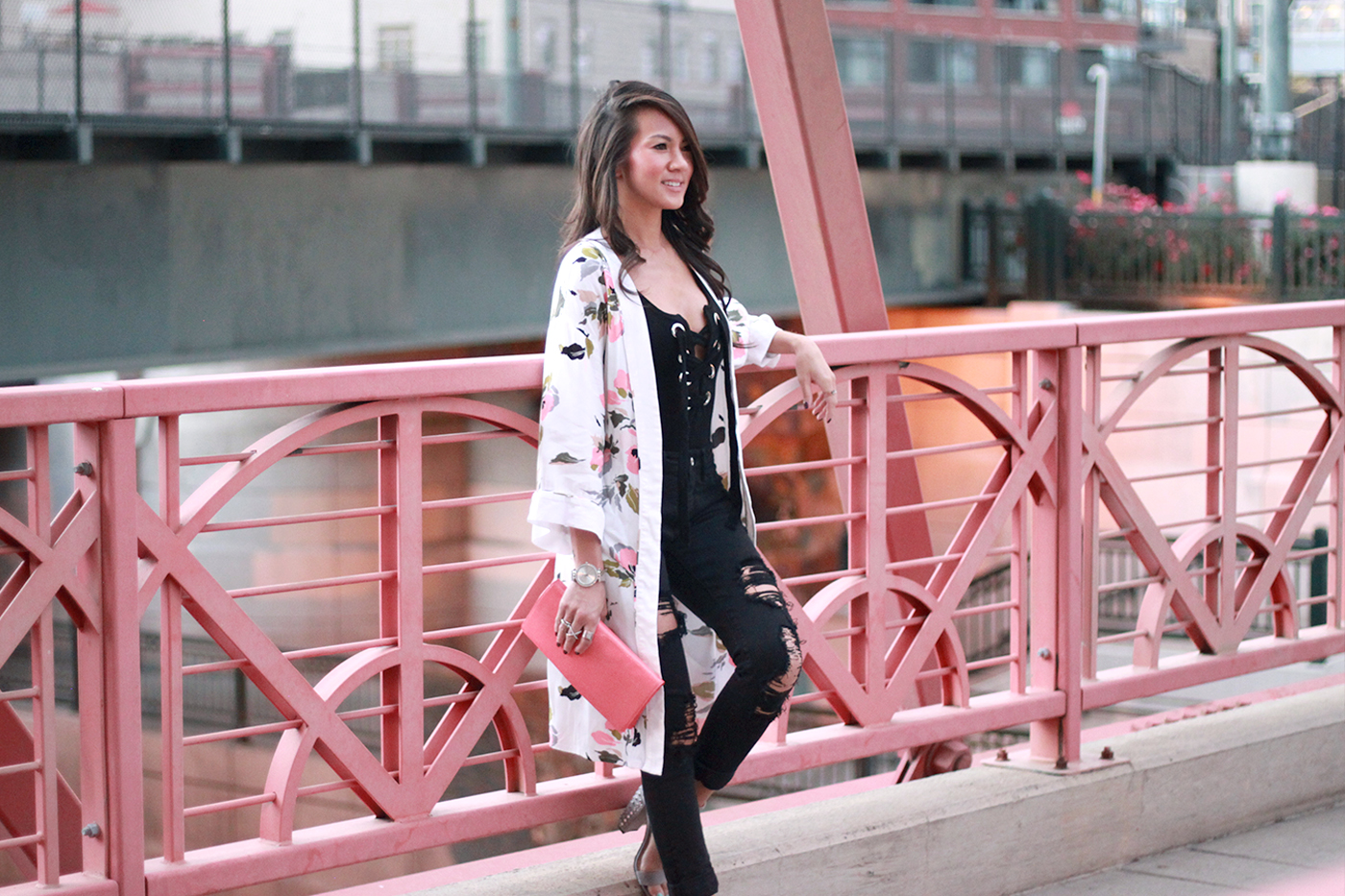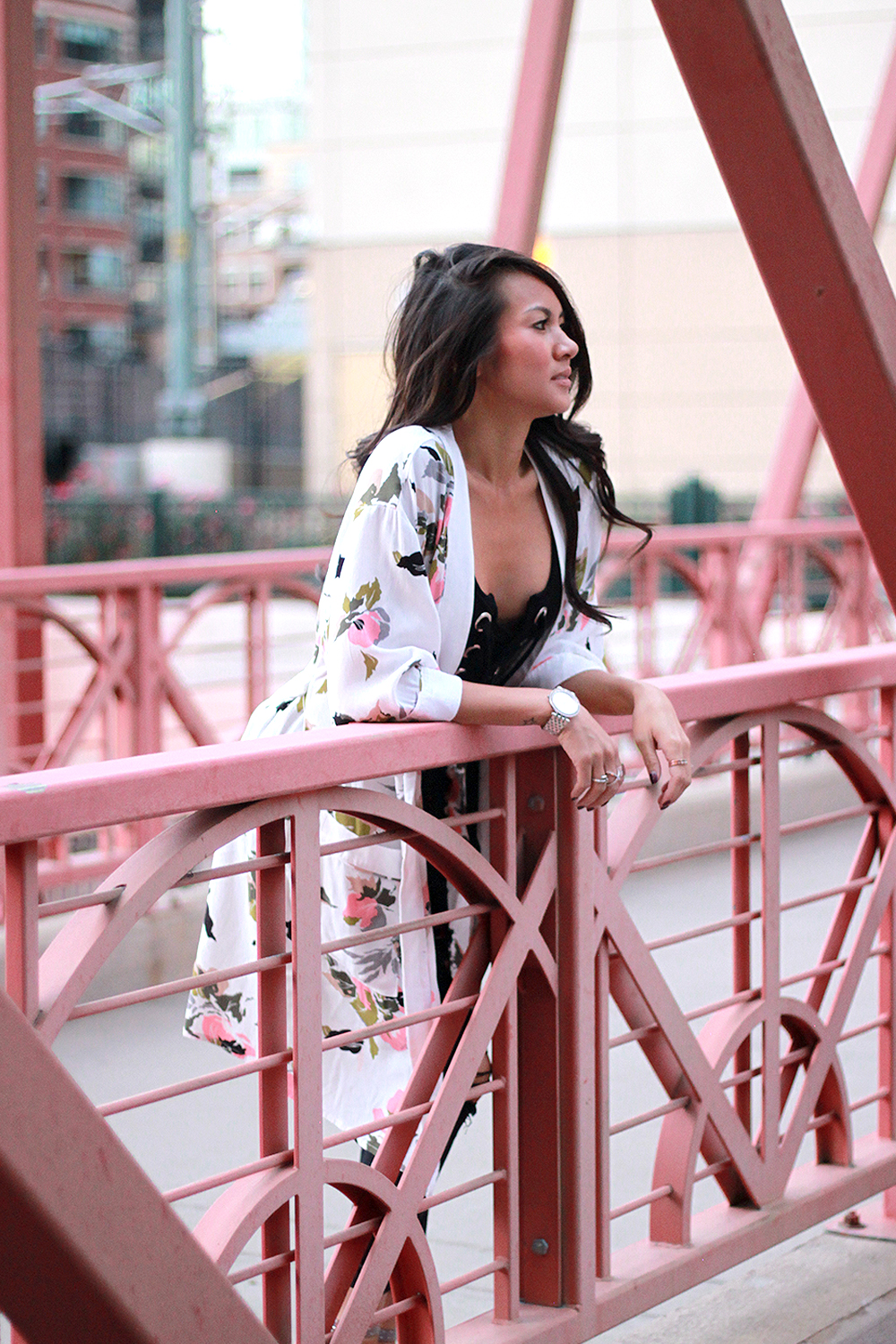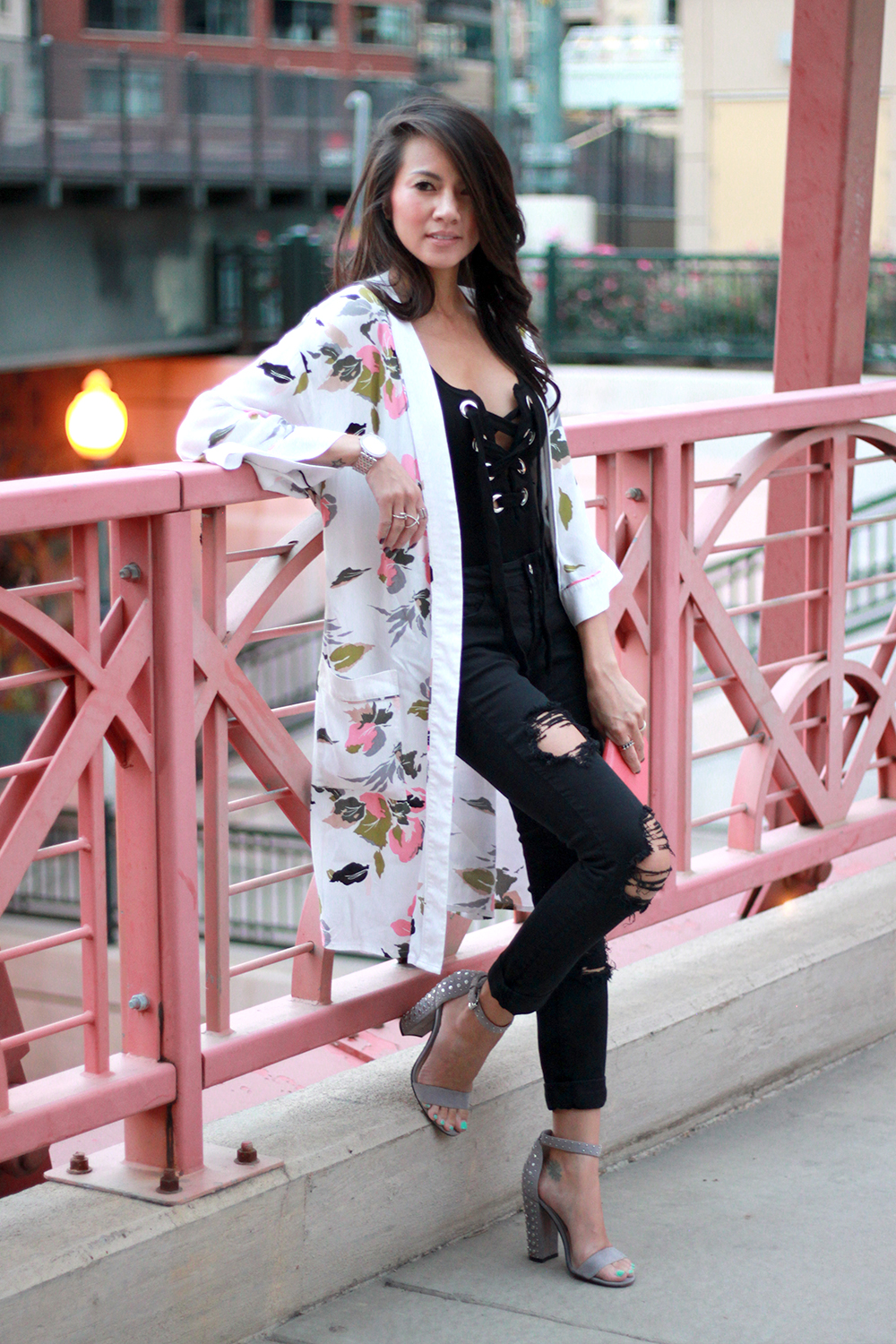 Kimono
Similar Kimono 1 | Similar Kimono 2 | Similar Kimono 3 | Similar Kimono 4 | Similar Kimono 5 | Similar Kimono 6 | Similar Kimono 7
Similar Bodysuit 1 | Similar Bodysuit 2 | Similar Bodysuit 3 | Similar Bodysuit 4 | Similar Bodysuit 5 | Similar Bodysuit 6 | Similar Bodysuit 7
Jeans
Michael Kors Watch
Rings 1 | Rings 2
Similar Rings 1 | Similar Rings 2
Similar Clutch 1 | Similar Clutch 2
Dolce Vita Shoes